How to use Heyzo
How to use Player Functions: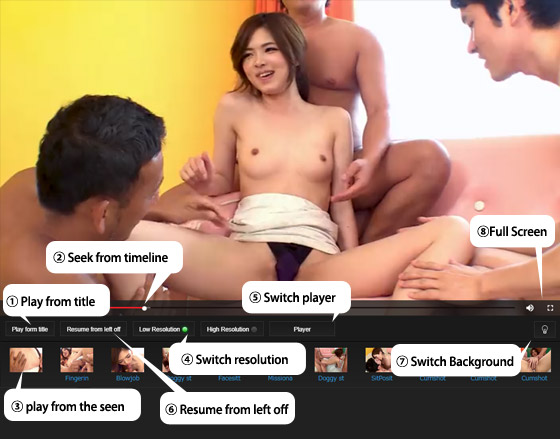 ① Start at title
By clicking on "Start at title" you can play from the title scene. (This feature is for members only.)
② Seek from timeline
Each scene can be showen on the seek bar. You can jump to your desired scene by clicking on the bar.
(This feature is for members only.)
③ Skip to the favorite scene
By clicking on a capture image, you can skip to the scene you've selected. (This feature is for members only.)
④ High/Low Res
You may switch the quality of images. Even when you don't have an access to the high speed internet or when your computer cannot display high quality images smoothly, you can view them on the low quality mode with a low bit rate. With the high speed internet, you can enjoy high resolution pictures on the high quality mode.
⑥ Resume from pause
You can play the scene from the paused scene last time. After coming back from another page, for example, you can start the movie at the paused position.
⑦ Background on/off
You can chooose to place background-image or not.
⑧ Full screen
You can enjoy movies in a full screen.
How to download movies (members only)
Step 1
Log-in to your account
Step 2
Open up a detail page of the movie you want to download

Step 3
Left-clickon
Download Button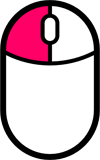 Step 4
Select Yes on the dialog *Details on Download Limit Here

Step 4-1(choosing where to save)
Right-click on Yes on the dialog and select "Save link as..."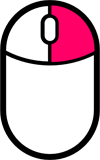 Even if you cancel download at this point, it'll be counted toward download limit as one file.
Step 5
Start Download

※Download from mobile devises is not supported. Please download from your computer.
How to manage your movies conveniently using Meta Tags:
You don't have to worry about accidently overwriting files as all Heyzo's movies have different file names. You can save and manage all files in the same folder without changing their names.

Meta tags have already been encoded in all Heyzo's movie files, so you can easily use Window's Folder Function and other file managing softwares.